Fashion blogger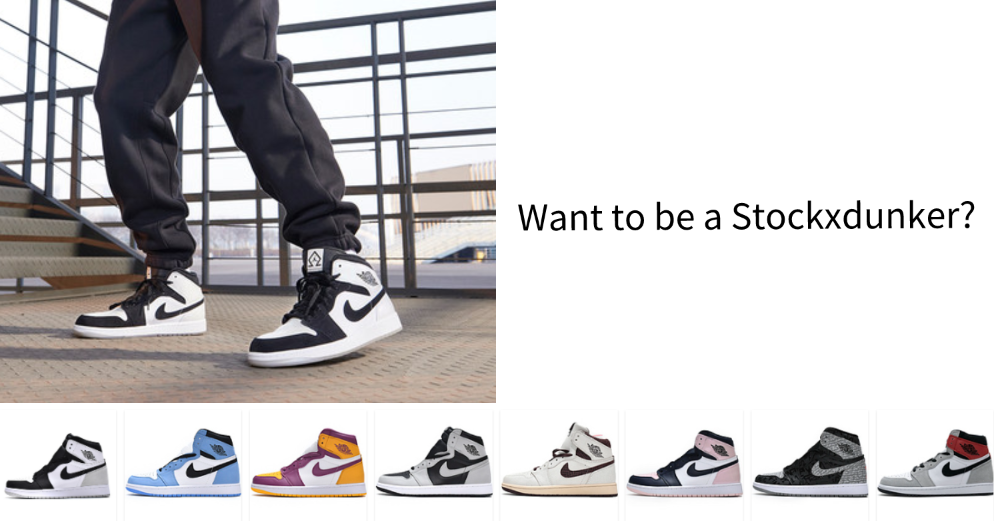 #Stockxdunk Mutual benefit and win-win, so can you! We're looking for fashionistas who love life, are positive, and love sports, and let more people discover Stockxdunk on social media!
Want to get involved?
Send us an email and let's see what we can do?
stockxdunk1@gmail.com
We're excited to have you join the #Stockxdunk family!