About Stockxdunk
About Us :
Stockxdunk is a global online fashion sneaker retailer dedicated to making affordable sneakers accessible to everyone. We have the world's largest production factory, provide high-quality and fashionable sneakers with the lowest factory prices, and can achieve a sneaker supplier that every household can afford.
Stockxdunk At-a-Glance



Our Story :
Stockxdunk believe the beauty of sport should be accessible to everyone, not just the privileged few. Founded in 2015, the company focuses on the footwear and apparel industry and provides high-quality retail services to consumers around the world! It is located in the famous international trade city - Xiamen, China. We have been engaged in the footwear industry since 2015. We specialize in the production of sports shoes, canvas shoes, casual shoes, etc. The company has advanced development technology and a mature sales system.In order to provide customers with faster and more effective service, our brand shoes are divided into: OG Shoes and GET Shoes, OG brand pays more attention to affordable price and quality is also very good, GET pays more attention to technology, quality and technology are very nice
Our customers are at the heart of our business model, driving us forward, serving more than 150 countries. Our digital-first model meets the needs of our customers: on mobile devices, online and on social media. We have become one of the most popular sneaker shopping apps and continue to attract customers by delivering multiple content streams directly within the Stockxdunk platform and providing the best online shopping experience.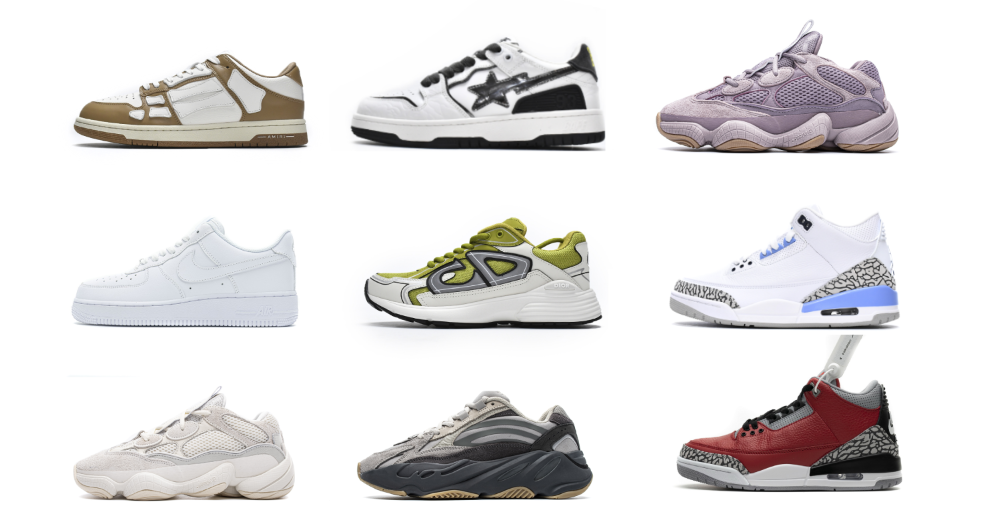 Back to Stockxdunk to meet more Style